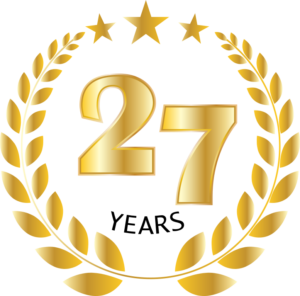 Healey Visual Inc. has been providing professional audio-visual services government, education and corporate clients since 1990.

Our Mission Statement: Personalized Service for the Professional Presenter.
What we do best is give people making presentations the finest of the industry's technology, by providing not only our experience, but also the most up-to-date multimedia equipment from select manufacturers.
multimedia projectors
commercial audio
integrated control systems
flat panel displays
rentals and service
systems integration and design
service and installations
John Healey
John A. Healey, founding owner of the business now celebrating its 25th year in business in Winnipeg, provides his clients with 25 years experience in this field. Professional equipment, managing large venu installations in commerical properties and school gymnasiums.
Cheryl Healey
With a background in event planning and 20 years in the AV industry, Cheryl works with all Manitoba school divisions, higher education and community colleges providing practical solutions for a range of requests. She is the main contact for Front Row classroom am amplification systems and Calypso intercoms and paging, Mimio interactive whiteboards, document cameras and audience response systems.
Healey Visual Inc. also employs a full Province of Manitoba Class M certified installation team. We are in the process of being COR Safety certified as per provincal regulations.
Healey Visual Inc.
We have moved to
Unit A – 479 Warsaw Avenue
Winnipeg, MB. R3L 0R2 Phone:
(204) 772-9638
Fax: (204) 772-9645
Email: Healey Sales